Simplify Everything, From Pre-List to Close.
Custom checklists that keep you (and your team) on-track. Elegant calendars to keep your clients informed and engaged. All in one central place.
Effortless control. Tailored for you.
Services
Our platform provides agents with administrative and logistical support to ensure every transaction is delightfully smooth.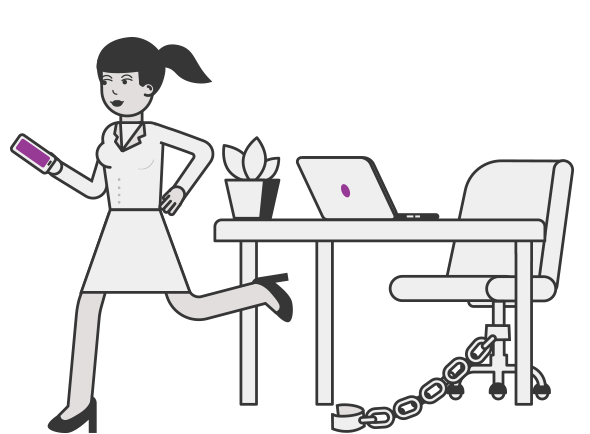 Dynamic Calendar
Listing Prep?
Marketing?
Transaction?
Demistify timelines with Clozio

Real-time Status
Live, interactive to-do lists, personalized for each stakeholder (agents, consumers, escrow officers, inspectors, photographers, etc.).
Delegate with confidence

Administrative Support
Schedule Inspections?
Coordinate caterer?
Hand-written thank you note?
Robot and human intelligence to get your busy work done
Delivered through channels that stay with you, wherever you are!

At your desk?
Of course!
But it's no
longer required!

On the go?
Chat directly with
your app!

In your kitchen?
Just ask Amazon Alexa
or Google Home!
How Clozio Works
We build and maintain your transaction calendar, provide a central collaboration portal, AND work with your network to get your busy work done.
Yes: we schedule your appointments, write your thank you notes, and order your postcards (as well as everything else you can delegate from your personalized checklist)!
Without Clozio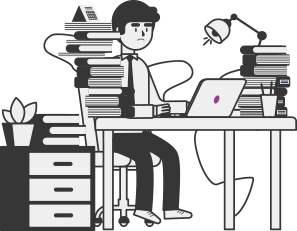 With Clozio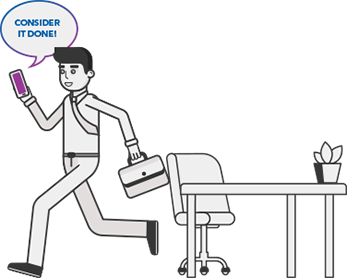 Pricing

We charge a small percent of the transaction, so we only make money when you make money! Rates vary slightly by market.
Curious what this means for you? Just ask!
Our service is personalized around your service.
About
Us
WE
believe real estate transactions should be fun!
are energized by solving complex problems with elegant solutions.
understand the emotional, financial, and legal nuances of real estate transactions.
deliver high tech solutions to help busy professionals deliver high-touch service at scale.
Testimonials
Clozio helps me keep everything on track, providing up-to-date to do lists and comprehensive visibility across transactions.

There's really no task too small — they're claiming my sales on Zillow, sending hand-written thank you notes on my behalf, and publishing transaction calendars that I share with my clients!

I completely trust Clozio to represent my business professionally to my clients and colleagues.

There is no better way to make more money in less hours!

J. Rockcliff Realtors Walnut Creek, CA.

I've only been using Clozio for a couple of months and I've already noticed a huge difference in the quality of service to my clients. For me, communication is key and Clozio allows me to be in front of my client at all times.

With Clozio, I have the ability to pick and choose what I need help with during any escrow or pre-listing. That way it's exactly to my client's expectation which makes the overall experience smoother and much easier.

There were times where I'd get so swamped with administrative tasks that I wouldn't even be able to eat throughout the day. With Clozio, I have a much better balance in my work.

Compass Berkeley, CA

Clozio helps me keep everything on track, providing up-to-date to do lists and comprehensive visibility across transactions.

There's really no task too small — they're claiming my sales on Zillow, sending hand-written thank you notes on my behalf, and publishing transaction calendars that I share with my clients!

I completely trust Clozio to represent my business professionally to my clients and colleagues.

There is no better way to make more money in less hours!

J. Rockcliff Realtors Walnut Creek, CA.

I've only been using Clozio for a couple of months and I've already noticed a huge difference in the quality of service to my clients. For me, communication is key and Clozio allows me to be in front of my client at all times.

With Clozio, I have the ability to pick and choose what I need help with during any escrow or pre-listing. That way it's exactly to my client's expectation which makes the overall experience smoother and much easier.

There were times where I'd get so swamped with administrative tasks that I wouldn't even be able to eat throughout the day. With Clozio, I have a much better balance in my work.

Compass Berkeley, CA